Find Out More About Our Services
---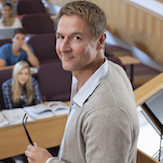 Institutions
We set the standard for quality homestays. We rigorously screen and certify all our hosts. We provide 24/7 care…
Learn More -->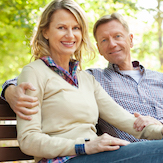 Hosts
Find out what hosting means and if it's for you. See why hosting with us is better than any other host agency…
Learn More -->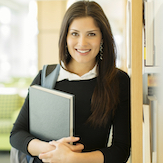 Agents
We'll manage the complete homestay process. You can trust your students are in the best care with perfectly matched hosts…
Learn More -->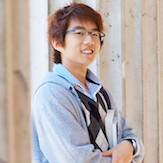 Students
Find a safe and enriching homestay while you study abroad. We have the best locations and the most welcoming hosts…
Learn More -->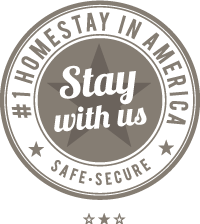 What the Research Tells Us
Austrade reports international student enrolments across all education sectors reached 516,161, an increase of 11.53 per cent while commencements for June 2016 were 217,693, an 11 per cent increase from June 2015 figures. The Department of Education and Training reported that 448,411 international students studied in Australia YTD June 2016, an increase of 11 per cent on YTD June 2015.
Data from Open Doors: International Students in the United States 2015 (IIE, 2015) cites the number of international students in the U.S. has increased by 10% to nearly one million, the highest growth rate in 35-years with 44 of 50 states reporting increasing student enrolment.
With demand for housing outpacing supply, the Alumni Homestay Network addresses today's challenges.
The good will, generosity and mutual understanding fostered through exchange programs are critical to meeting the challenges of today's world.
Hilary Clinton
United States Secretary of State